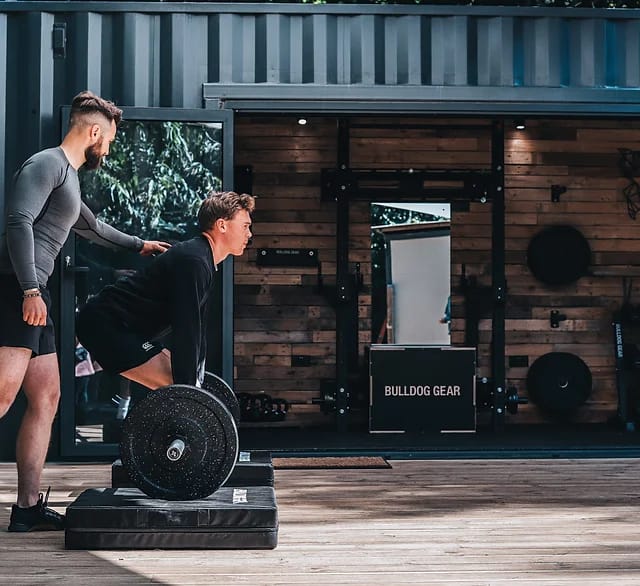 YardFitness is a unique private gym located in the picturesque Kent Countryside. It offers a personalized fitness experience away from commercialized gyms. The facility is situated on a yard surrounded by fields, woodlands, and horses, providing a serene and comfortable training environment. YardFitness focuses not only on fitness but also on the well-being of its clients. They aim to help individuals get fitter, stronger, lose weight, and tone up. The website emphasizes the idea that life is too short to dislike one's body and encourages clients to take control of their bodies.
The gym boasts industry-leading trainers who provide safe and effective guidance. Clients can choose to train alone, with a personal trainer, or in small groups. YardFitness utilizes state-of-the-art equipment, ensuring a high-quality training experience. The website offers several options for training, including private 1-1 personal training with leading trainers, group personal training at a more affordable rate by splitting costs with friends (up to 4 people), and private gym use for those who prefer their own exclusive training space.
Recommended minimum gift card credit for 1 person: £50
Purchase a Concierge Black gift card and the holder can redeem it at this location or any other experience.
With Concierge Black, you can switch to any other experience and are not obligated to use the voucher at just this one location.

Redeem with our
handpicked
partners