Why we built
Concierge Black
Concierge Black was founded in 2023 by Steve and Dom (also the Co-Founders of UK Brewery Tours).
Since we started UK Brewery Tours in 2014, we have had thousands of guests and gift card holders enjoy our tours.
It seemed logical that the next step was to offer more experiences and stays for people to book.
Concierge Black was launched to allow gift card holders a whole range of options to book. With gift cards that never expire, and refunds available up to 12 months after purchase, we reckon we may have created the gift card of the future.
With the ability to book in direct with our partners, or use our concierge service to book onto thousands of experiences in the world, we will take care of the gift card holder ensuring they find something suitable.
Concierge Black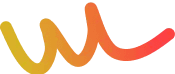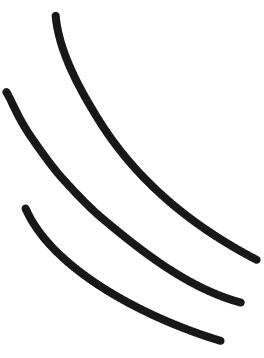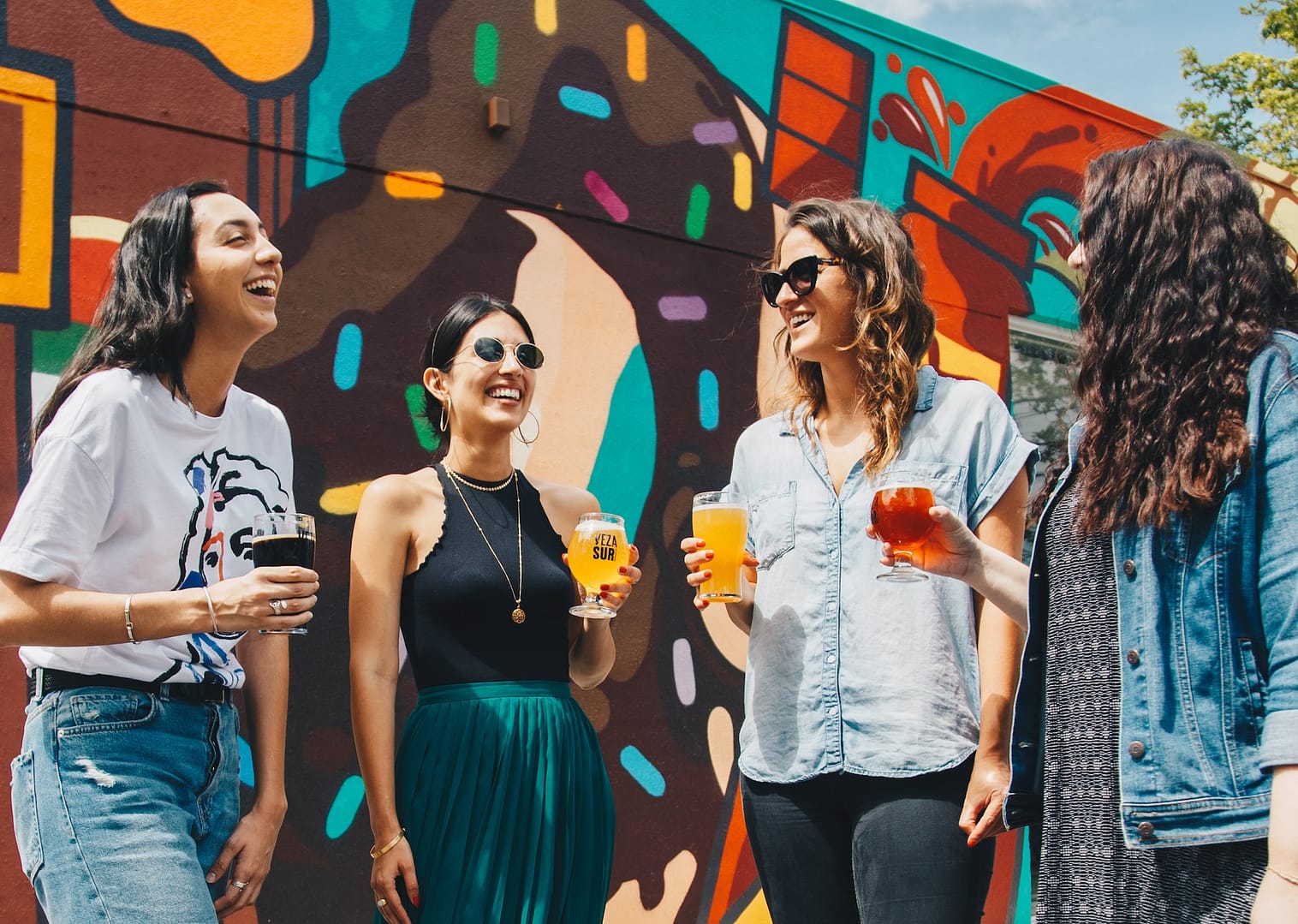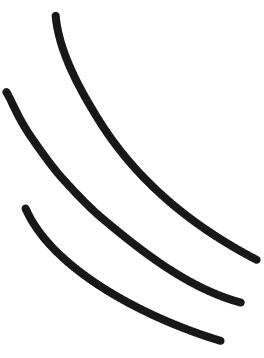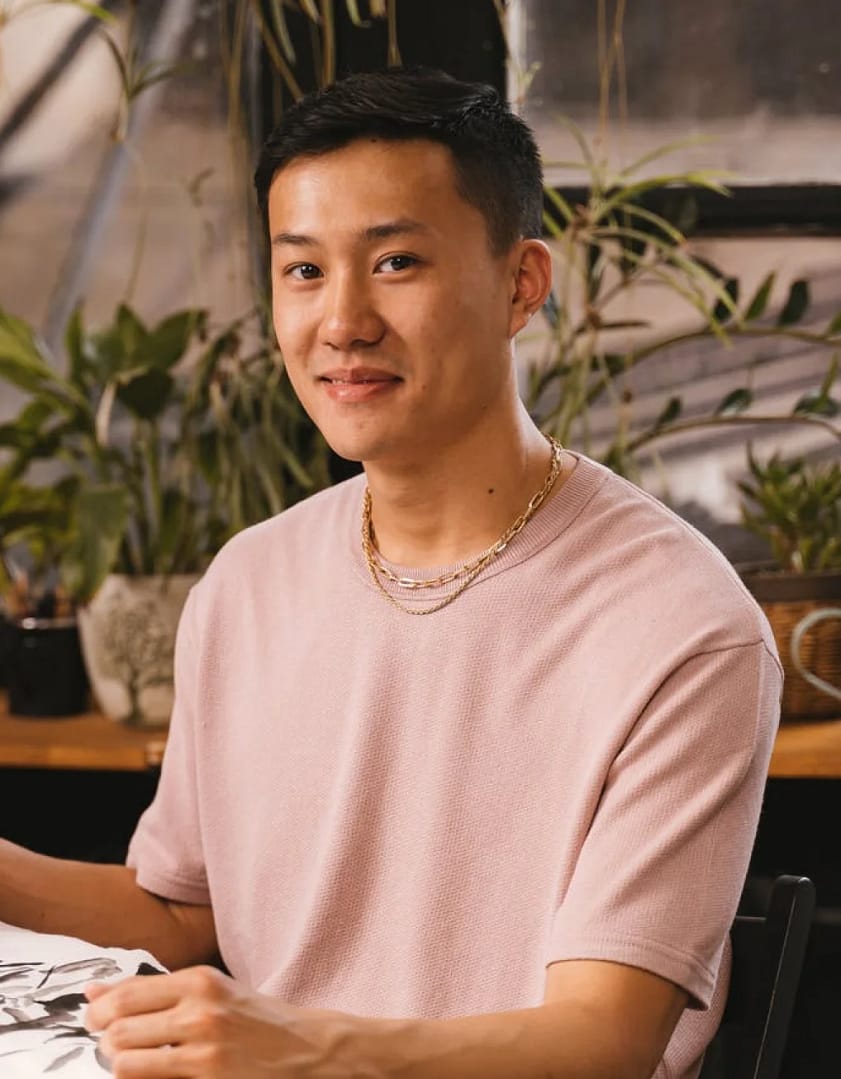 Do you have any questions? Our team will be happy to assist.
Just get in touch using the message button or visit the contact us page.