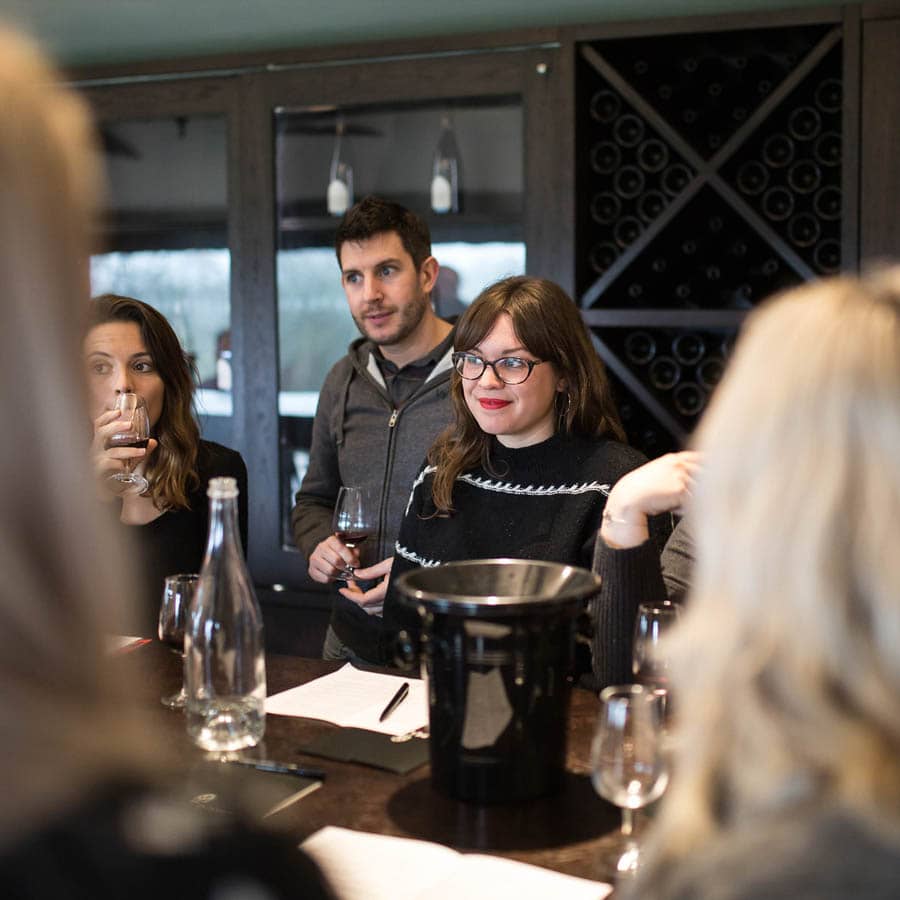 Wine Tours of Kent offers wine tour experiences in the county of Kent, England.
Guests can attend a selection of curated wine tours, which typically include visits to multiple wineries, wine tastings, and knowledgeable guides to enhance the experience.
The tours aim to showcase the unique terroir of Kent and the high-quality wines produced in the area. Wine Tours of Kent helps wine enthusiasts to discover and book wine tours, allowing them to immerse themselves in the rich wine culture and scenic landscapes of Kent.
Recommended minimum gift card credit for 1 person: £120
Purchase a Concierge Black gift card and the holder can redeem it at this location or any other experience.
With Concierge Black, you can switch to any other experience and are not obligated to use the voucher at just this one location.

Redeem with our
handpicked
partners