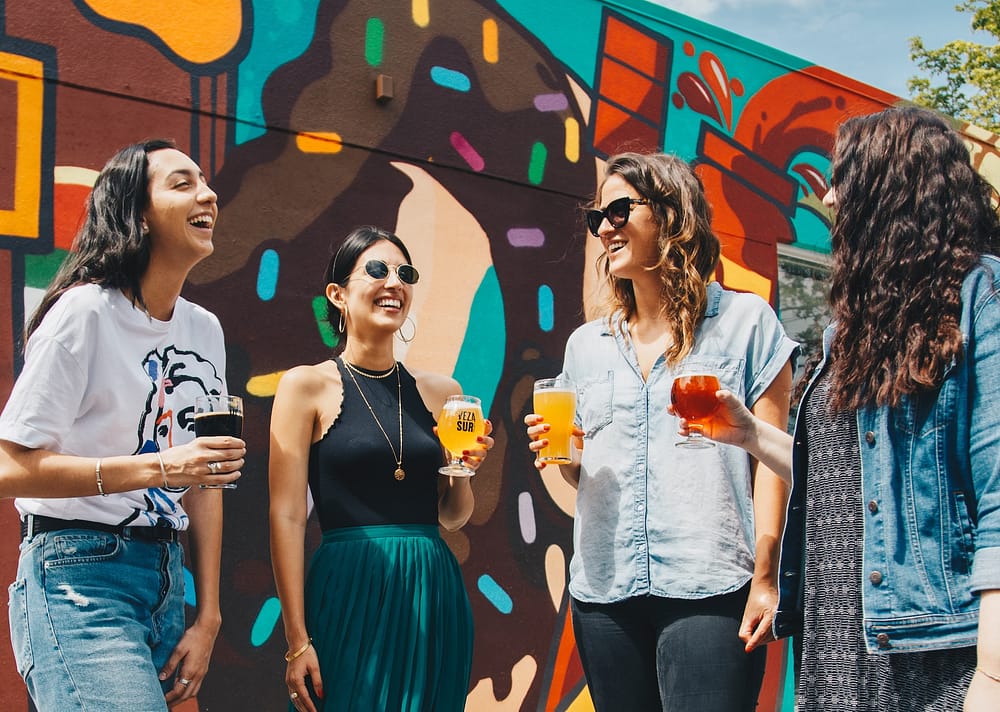 UK Brewery Tours offers a variety of brewery tours and beer tasting experiences in the UK.
Since 2014 they have been offering tours in London, then later in other cities such as Bristol, Birmingham, Cardiff, Manchester, Liverpool and Newcastle.
Discover how beer is made and the difference between styles such as pale ale, IPA and stout on their award winning tours.
Gift vouchers are valid on brewery tours all around the country and even if it's not listed on their website they'll be happy to book you in for any brewery tour you find and want to attend.
Recommended minimum gift card credit for 1 person: £20
Purchase a Concierge Black gift card and the holder can redeem it at this location or any other experience.
With Concierge Black, you can switch to any other experience and are not obligated to use the voucher at just this one location.

Redeem with our
handpicked
partners