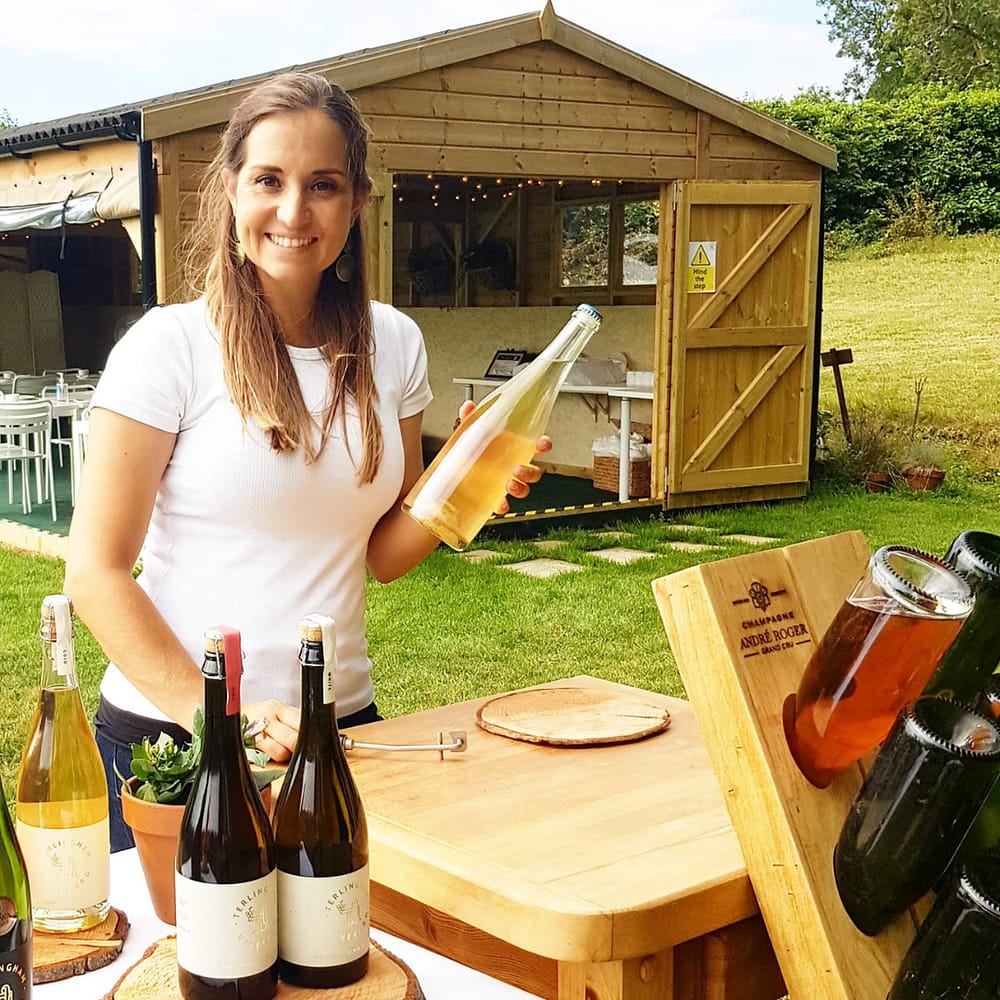 Terlingham Wine Estate in Kent offers a tour of the vineyards and tasting of their fantastic wines on a 2 hour experience.
Start the day with a walk around the vineyards for a behind the scenes look at the natural farming methods they use to grow the grapes.
Finish with a tasting of wine, cheeseboard and slice of cake.
Recommended minimum gift card credit for 1 person: £35
Purchase a Concierge Black gift card and the holder can redeem it at this location or any other experience.
With Concierge Black, you can switch to any other experience and are not obligated to use the voucher at just this one location.

Redeem with our
handpicked
partners