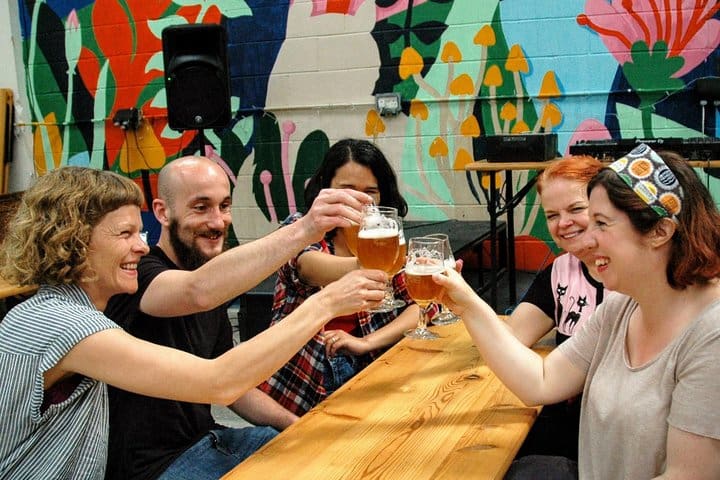 The Rambling Beer Co showcases microbreweries and craft beers, offering tours in Liverpool, Manchester, and London.
In Liverpool, they offer a Brewery Tour and Beer Tasting to explore the passionate beer scene in the city.
In Manchester, they provide Brewery Tours and Beer Tastings, showcasing the best craft beer venues and microbreweries in the area. In London, Jo hosts monthly beer tastings, brewery tours, and food and beer pairings in Hackney Wick, Bermondsey, and Walthamstow.
Recommended minimum gift card credit for 1 person: £20
Purchase a Concierge Black gift card and the holder can redeem it at this location or any other experience.
With Concierge Black, you can switch to any other experience and are not obligated to use the voucher at just this one location.

Redeem with our
handpicked
partners