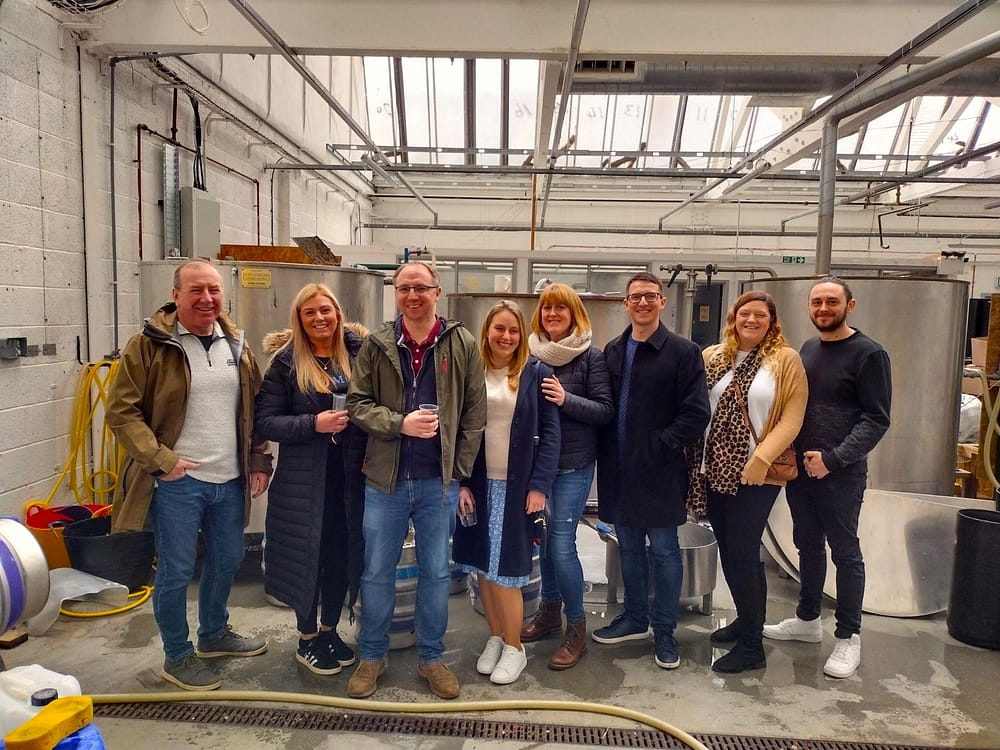 Leeds Beer Tours offers award-winning guided tours and experiences in Leeds, UK, focusing on beer history and craft breweries. The tours provide an opportunity to explore 300 years of beer history in Leeds, visit heritage-listed pubs, learn about beer-making in a modern craft brewery, and enjoy tutored drinks tastings. Additionally, the website offers Leeds city sightseeing and more.
There are two main tours available: the Leeds Heritage Beer Tour starting from £38 and the Leeds Craft Beer Tour starting from £50. Gift cards with a validity of 12 months are also available for purchase.
Recommended minimum gift card credit for 1 person: £38
Purchase a Concierge Black gift card and the holder can redeem it at this location or any other experience.
With Concierge Black, you can switch to any other experience and are not obligated to use the voucher at just this one location.

Redeem with our
handpicked
partners