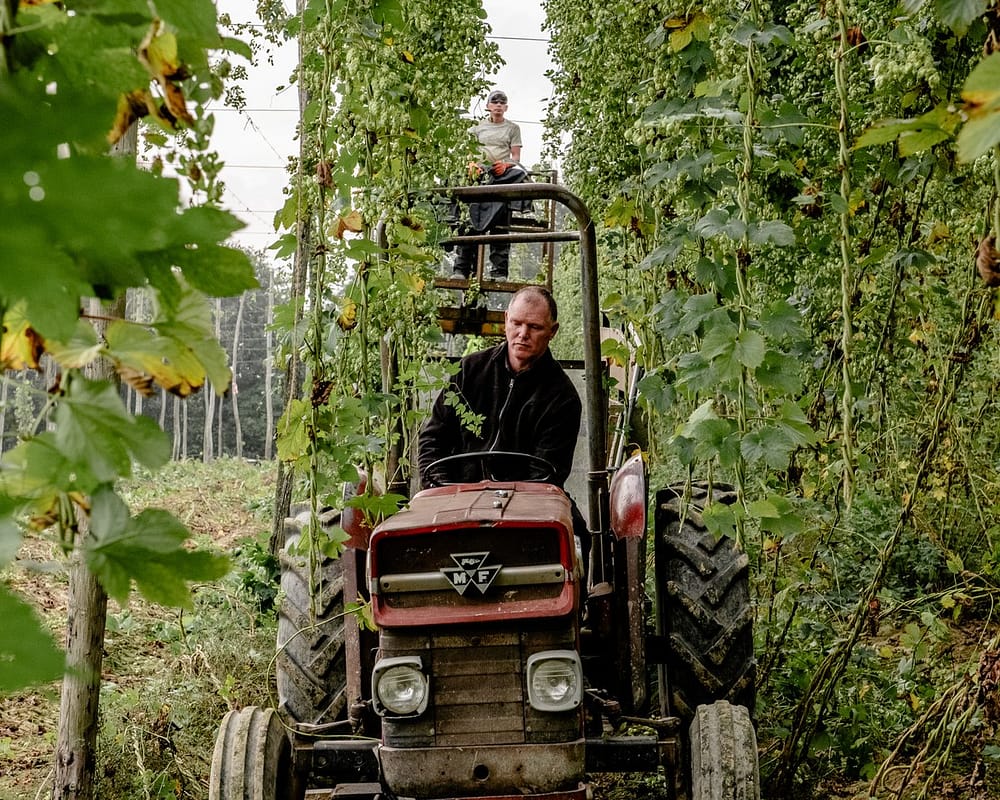 Hukins Hops offers a unique guided tour experience on a modern working hop farm, focusing on the relationship between hops and craft beer. The tours takes place from June to September and includes beer tastings and expert tour guiding.
Participants will have behind-the-scenes access to a state-of-the-art hop farm in Kent, followed by a craft beer tasting.
The highlights of the tour include the guided stroll through the working hop farm, the opportunity to see the hop picking and processing facility, and the unique beer tasting that aims to teach the relationship between aroma hops and craft beer.
Recommended minimum gift card credit for 1 person: £45
Purchase a Concierge Black gift card and the holder can redeem it at this location or any other experience.
With Concierge Black, you can switch to any other experience and are not obligated to use the voucher at just this one location.

Redeem with our
handpicked
partners