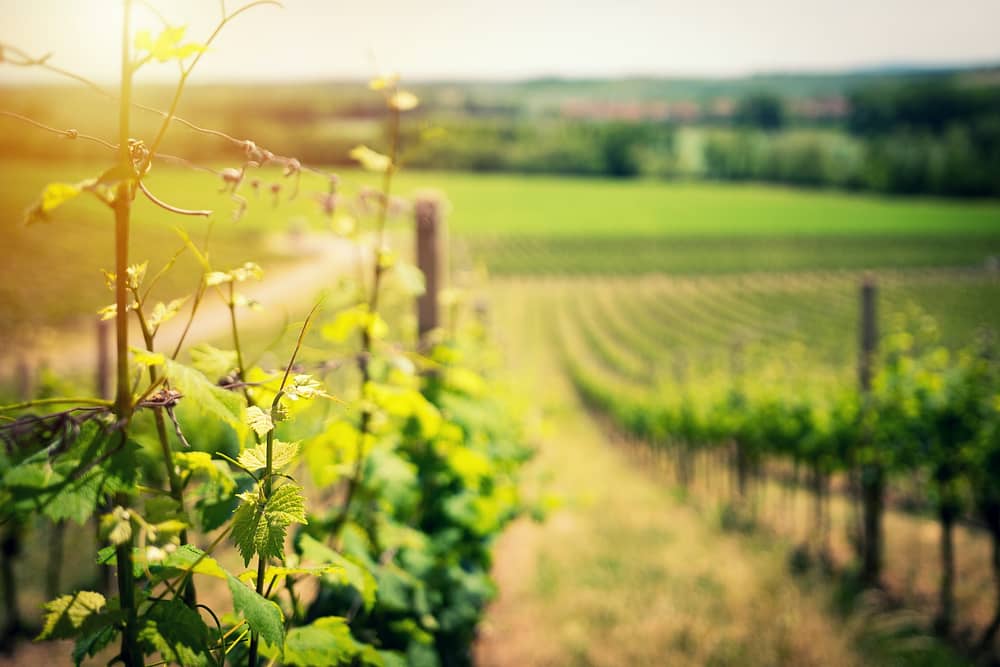 Hanwell Wine Estate is located is Melton Mowbray, Nottinghamshire and offers wine tastings and tours between April and September every year.
Enjoy a 2-hour Vineyard Experience including a talk, tour & wine tasting in the surroundings of our beautiful Nottinghamshire vineyard.
Finish the day with a wine tasting paired with a three course lunch in the tasting room.
Recommended minimum gift card credit for 1 person: £25
Purchase a Concierge Black gift card and the holder can redeem it at this location or any other experience.
With Concierge Black, you can switch to any other experience and are not obligated to use the voucher at just this one location.

Redeem with our
handpicked
partners