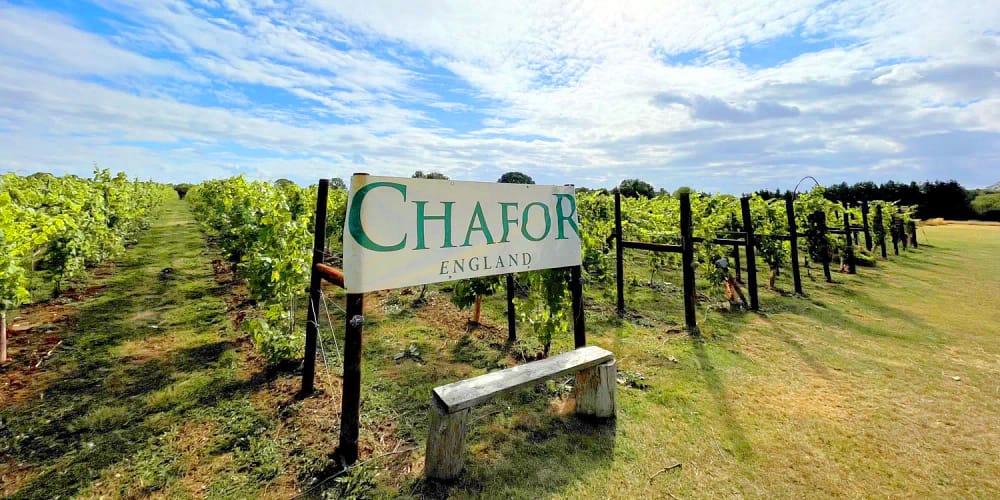 Chafor Wine Estate in Buckinghamshire offers 90 minute tours between April and September for guests to enjoy.
After exploring the vineyards guests can enjoy a tasting of Chafor Wine during the tour. 
Recommended minimum gift card credit for 1 person: £18
Purchase a Concierge Black gift card and the holder can redeem it at this location or any other experience.
With Concierge Black, you can switch to any other experience and are not obligated to use the voucher at just this one location.

Redeem with our
handpicked
partners