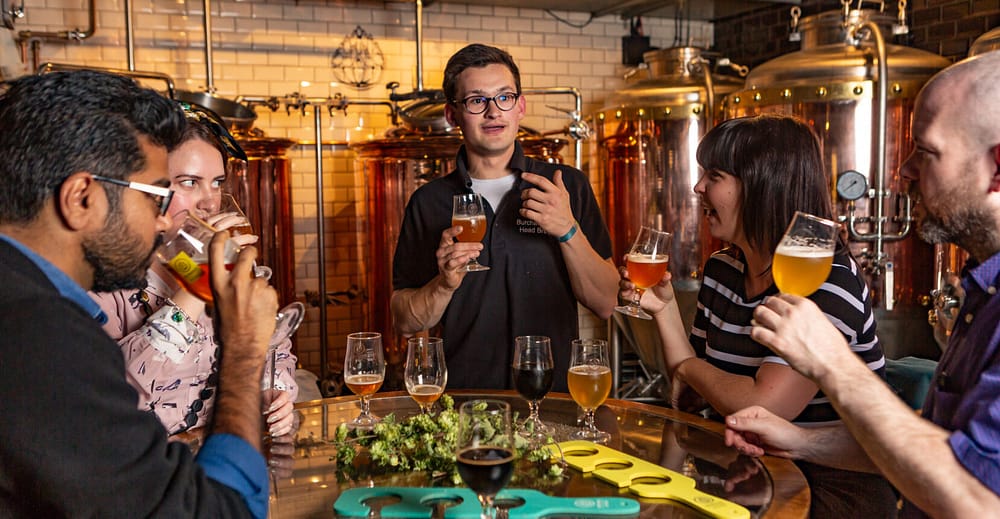 Brewhouse and Kitchen Academy offers brewing courses and experiences, wine tastings, gin experiences and whisky tastings.
The Brewhouse and Kitchen Academy provides hands-on learning opportunities and education about the process, ingredients, and styles related to different alcoholic drinks.
Courses cover topics like brewing fundamentals, recipe development, beer tasting, and food pairing.
Participants have the chance to brew their own beer with expert guidance, learn about ingredients and techniques, and explore beer education and appreciation through workshops, tastings, and tours.
Recommended minimum gift card credit for 1 person: £30
Purchase a Concierge Black gift card and the holder can redeem it at this location or any other experience.
With Concierge Black, you can switch to any other experience and are not obligated to use the voucher at just this one location.

Redeem with our
handpicked
partners