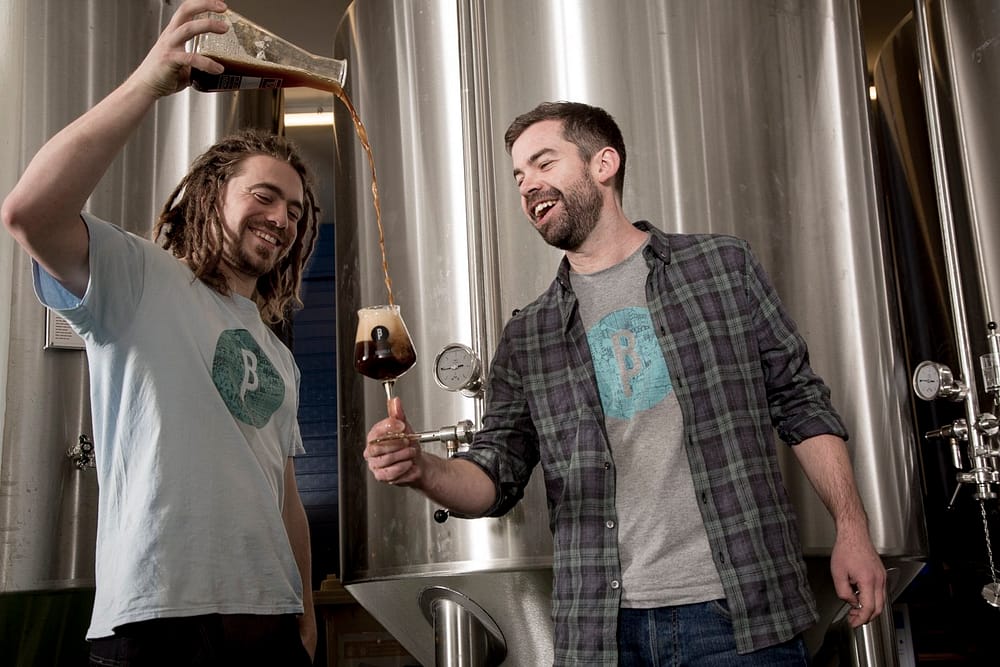 Alehunters offers guided brewery tours in London & Belgium, led by an expert named Paul Davies. The tours span over five days and provide participants with a comprehensive beer experience. According to a testimonial from Brayden, who attended one of these tours, every aspect of the trip is meticulously planned and executed to perfection. 
Paul Davies, the tour guide, possesses extensive knowledge of the region and has established relationships with various breweries, which allows participants to enjoy exclusive behind-the-scenes experiences at some of Belgium's most historic breweries. The website specifically targets individuals based in the UK or Europe who are seeking an unforgettable beer-focused adventure.
Recommended minimum gift card credit for 1 person: £45
Purchase a Concierge Black gift card and the holder can redeem it at this location or any other experience.
With Concierge Black, you can switch to any other experience and are not obligated to use the voucher at just this one location.

Redeem with our
handpicked
partners